Let's be honest; the term 'service arbitrage' isn't a buzzword passed around the internet nowadays. Service arbitrage, also known as 'drop service' is a business concept involving selling digital products to clients while passing the job to a third-party provider. As the service arbitrage business owner, you can earn money through the price mark-up you ask from the client.
If you're thinking about how to make money with service arbitrage, then you have definitely come to the right place. In this simple guide, we will take you through some of the most notable service arbitrage business ideas to leverage. Keep reading to find out more!
Pick a Niche
Before you even examine the different service arbitrage ideas, be sure to think about what niche is profitable these days. You can never run out of options since there are numerous niches worth your time and money. Among the most notable ones include graphic design, social media management, SEO, PPC, link building, and video creation, to mention a few.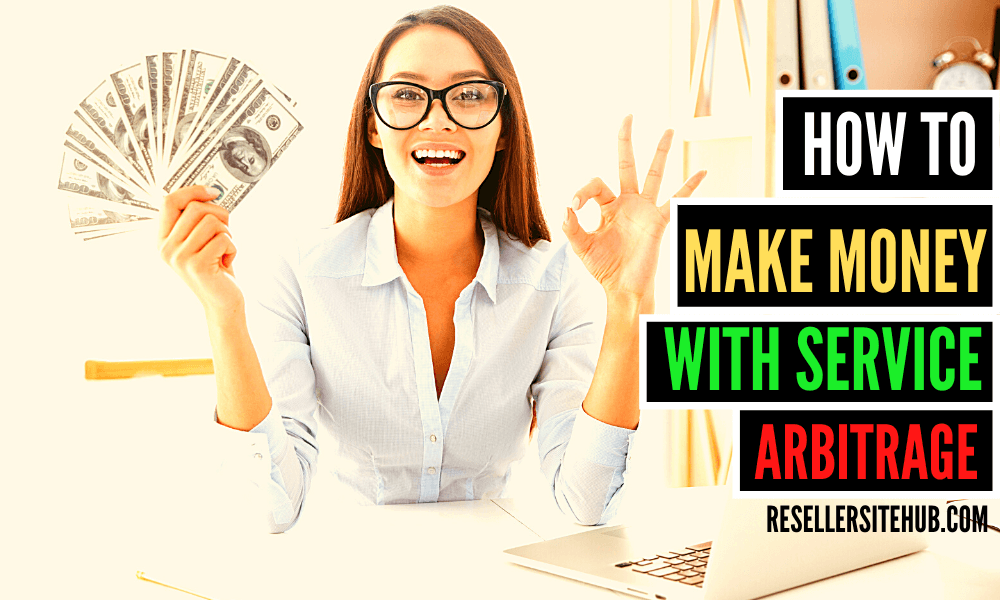 Take it upon yourself to deliberate on what niche is the most suitable for your current knowledge and skills. This means examining things that interest you the most, which niches are the simplest to learn, and many more. It is then that you can get the most from arbitrage services.
Shape Your Branding
Once you settle on the perfect niche to leverage, it is time to build your brand identity. Keep in mind the drop service niche is a competitive business. For your service arbitrage business to stand out, make it the norm to show clients you have incredible branding. After all, this is a vital factor that impacts the customer's decision-making process.
It also pays off when you have an upper hand over other drop service businesses. Actually, this is the only way you can avoid being left in a sea of unnoticed service providers. Ensure you create a distinct and professional logo, showcase your brand story on your website, and display your portfolio. That's what you need to become the best customer middleman arbitrage.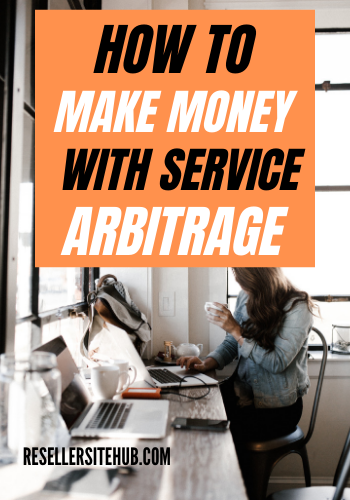 The Bottom Line
The above are a few things you should know before you finally make up your mind to make money through contractor arbitrage services. Take it upon yourself to do your homework and find answers to all your burning questions. Be sure to use this information when looking forward to making money with service arbitrage.
Stella Tennant has helped several global brands, which get heard across the digital space, through result driven content & social media marketing efforts. Studying blockchains and cryptocurrencies makes her hopeful of a free and decentralized future.